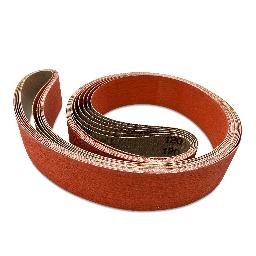 CERAMIC
Ultra-premium grain for aggressive stock removal of non-ferrous metals, ferrous metals and high alloy steel.
24-240 Grit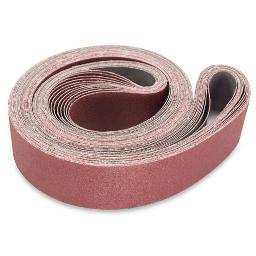 ALUMINUM OXIDE
Premium Open Coat and Close Coat paper, cloth and film for any metal, wood or high gloss finishes. Available in stiff to high flex backings.
24-7000 Grit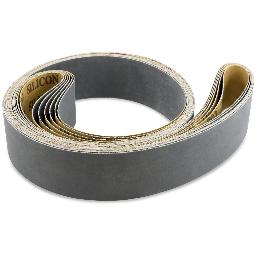 SILICON CARBIDE
Paper and Cloth for stainless steel, wood, high gloss, stone, composites, plastics, glass, and rubber applications.
16-1000 Grit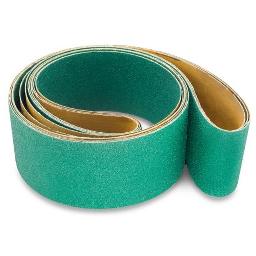 ZIRCONIA
Premium standard and top-sized zirconia alumina for metal grinding and aggressive stock removal.
24-120 Grit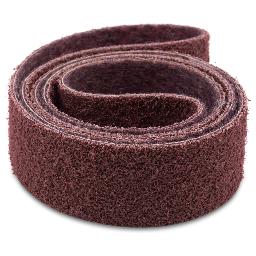 NON-WOVEN
Surface conditioning products for blending, brushed and satin finishes. Coarse,
Medium, Fine and Ultra Fine Grit.


SPECIALTY
Cork, felt, leather, and structured Grain products for unique applications.